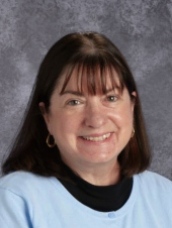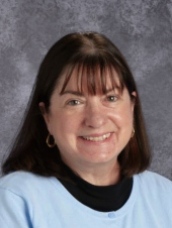 Sharon Phillips
My name is Mrs. Sharon Phillips. I teach 5th Grade at St. Patrick School. I have a B.S. in Elementary Education from EKU and a M.A. in Elementary Education from MSU. I have taught 34 years in Catholic education.
I reside in Maysville with my husband of 32 years. We have a son, daughter-in-law, and beautiful grandson.
I am very grateful to be able to live my vocation by bringing Jesus to my students. I want them to know how much God loves them and that they are a blessing. My hope is that they will pass that love on to others in this world.
Email Me
Join Zoom Classroom